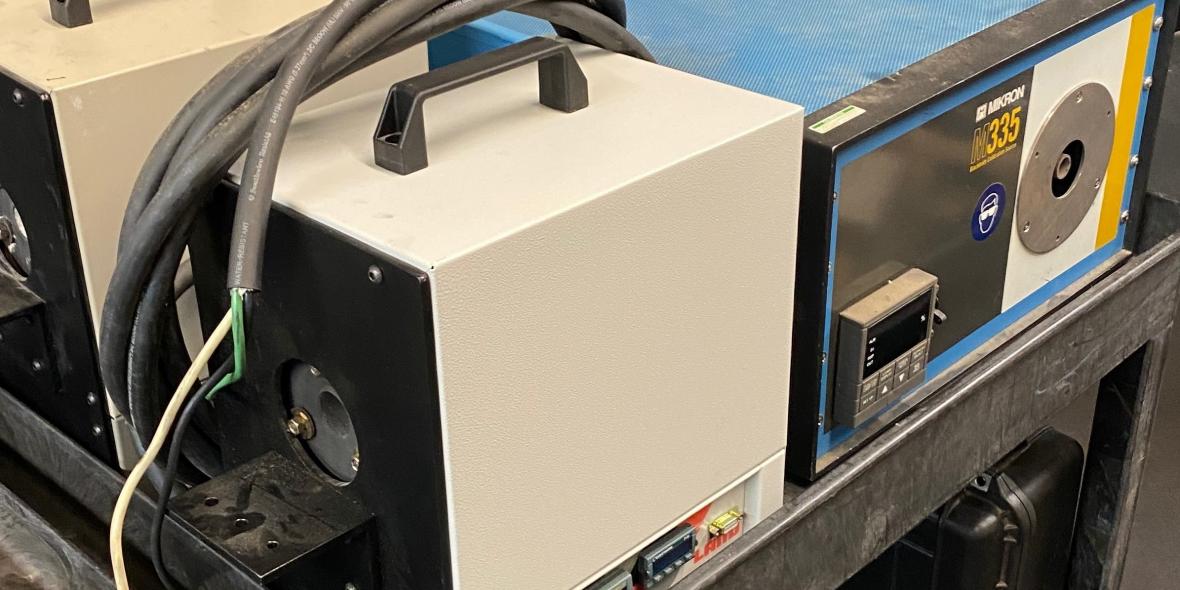 Prior to calibration we will review all of your requirements and determine the compatibility of your site with our equipment and process.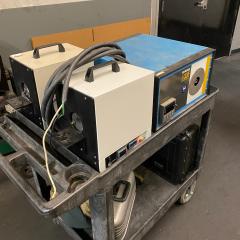 Our calibration equipment is then safely transported to your site.
At your site we will set up calibration equipment in the designated area.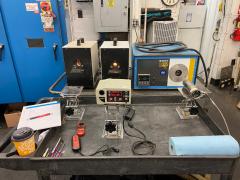 This is the set up for calibration at a customer site in their maintenance shop.
Upon completion of calibrations, we transport our equipmment back to our lab.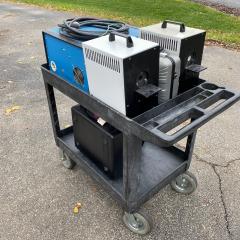 Your downtime has been minimized, and our equipment returned to our site where your Certificates are prepared and reviewed before being signed and sent to you as you have instructed.
Calibration Services for Infrared Temperature Sensors and Infrared Cameras
-ISO/IEC 17025:2017 Accredited calibration services
-NIST traceable calibration services
-Please click here for our Calibration Form.

For more information or quotation, please contact Terry Clausing:
Email: terry@drysdaleassoc.com
Phone: 513.739.2317